Good morning readers! As you may know Frame Architects, is an architectural design and construction company in Brussels, a city that make us fall in love every single day. Its main place is la Grand Place, where the city hall is located as we explain in our previous post. Today, to continue with it, we are going to talk about the guild houses that make from this square one of the most beautiful in the world.

What is a guild?
A guild is a group of people whose job belongs to the same sector. They all have the same laws, work in the same way and have common interests. Therefore, they created social groups where they could talk and discuss all their different issues and try to fight for the best qualities.
These guilds used to be based in a building where all its members could join them. In Brussels, they decided to establish all of them together in different houses just some meters apart from each other. It was the economic and crucial point of the city. Of course, as you are maybe thinking, we are talking about the Groote Markt or Grand Place.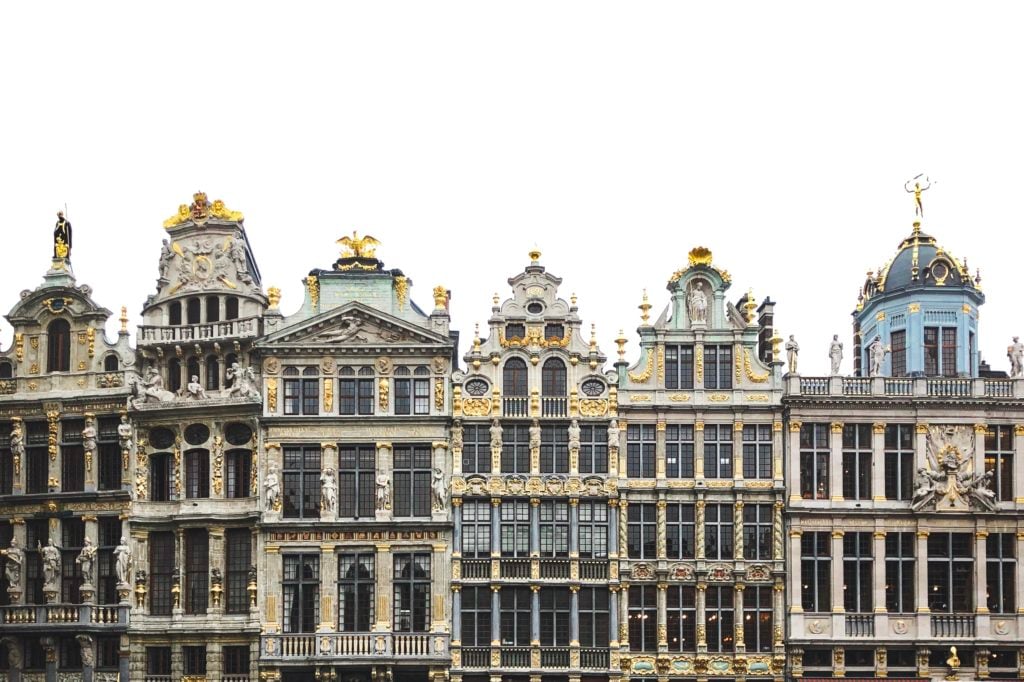 Guild Houses
They are one of the main attractions in the city. The city has managed to maintain them in a perfect condition, making them look as good as they used to in their times.
To differentiate them at first sight each house has a different symbol identificative of their job. Hence, we can see the wolf from the archers, the sack from the carpenters or the wheelbarrow from the milkmans.
Moreover, if we continue our path through out the square we can notice a standing golden tree. It is one of the biggest and it represents the beer guild. Already in that time beer was really important for Belgium!
If you have visited this place we are sure you agree with us that it is one the the most beautiful squares in the world. And, if you have not, there is another reason to do so. From Frame Architects, an architectural design and construction company in Brussels, we really hope you enjoyed this post. If you have any question do not doubt to reach us. See you next time!